Grow
Eat
Play
เยี่ยมชมสองที่ตั้งของเรา
เชียงใหม่
ภูเก็ต
"Your Local Sustainable Farm"
Welcome to SEED!
With two distinct locations in Thailand, our larger Chiang Mai farm spanning 1600 sq. m. and the little Visitor farm, nestled within Laguna Park, SEED invites you to embark on a voyage through the heart of Thai agriculture. At Seed farms, we take pride in providing fresh, sustainably-grown ingredients to our clients and our restaurants in Phuket. We grow a variety of local vegetables, fruits and herbs like chilies, cucumbers, pumpkins, mulberries and sweet potatoes.
Eat healthy, support locals, and protect the environment!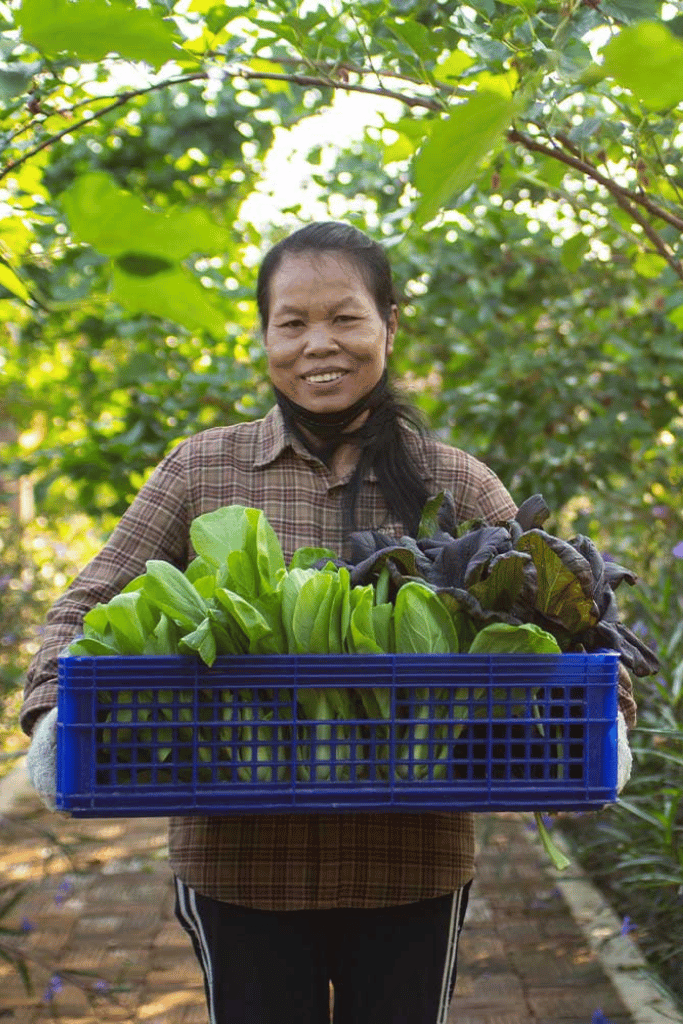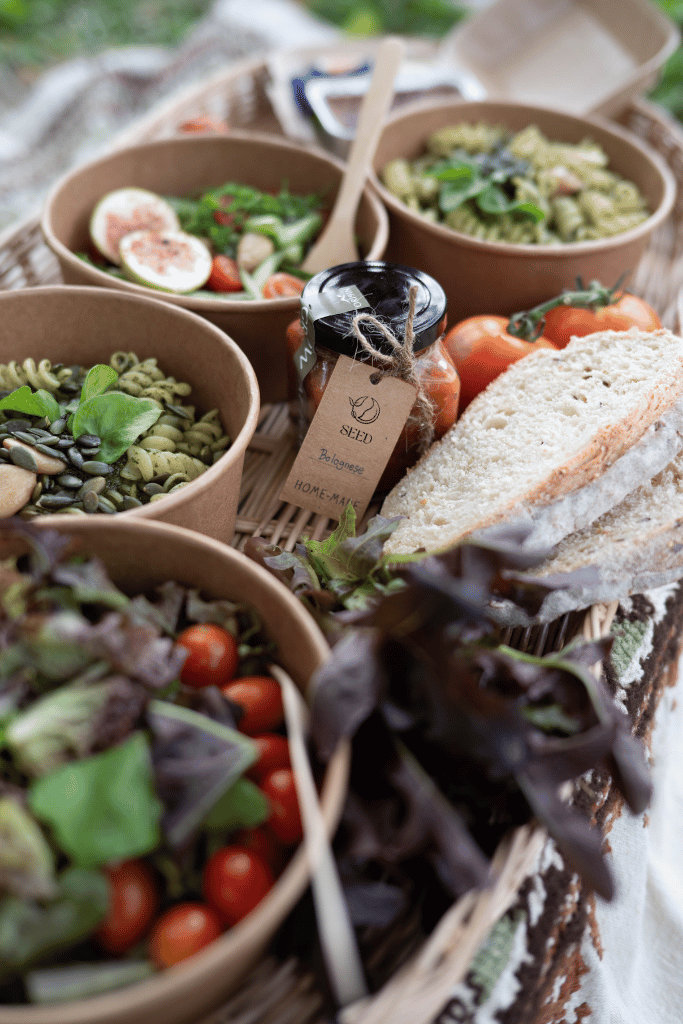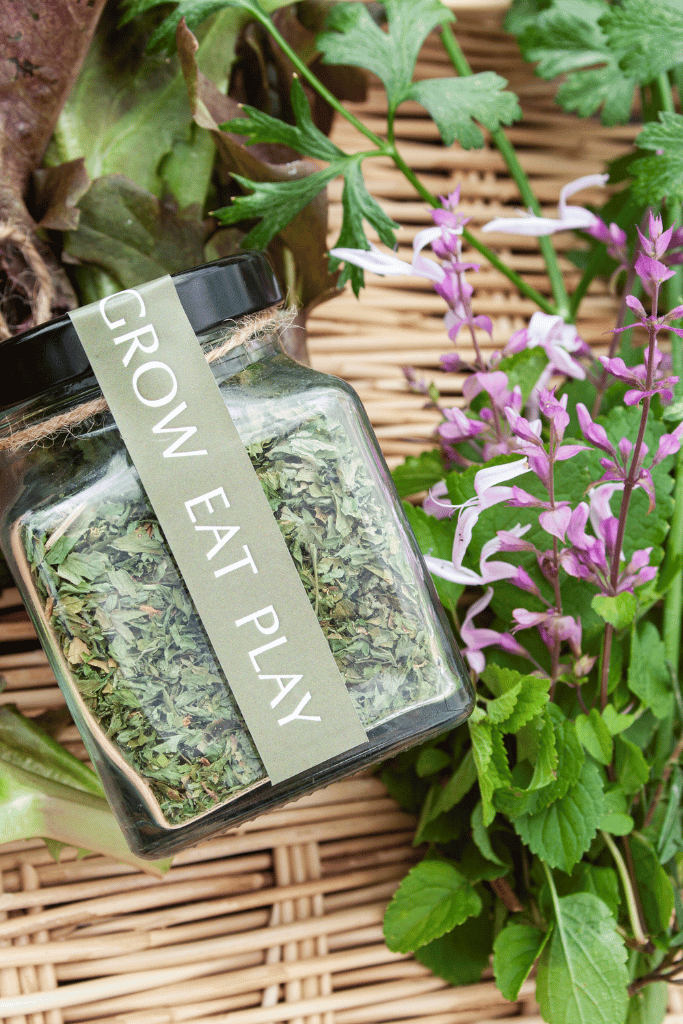 A passion for sustainable agriculture and a desire to create a career for the local community. Now we are expanding our service from Chiang mai to Phuket so no matter where you are in Thailand, you can have our freshest, safest, and most delicious product possible!
We are committed to "Sustainable agriculture" which produces minimal impact on the environment and grows our crops using sustainable farming methods. Here is what we offer.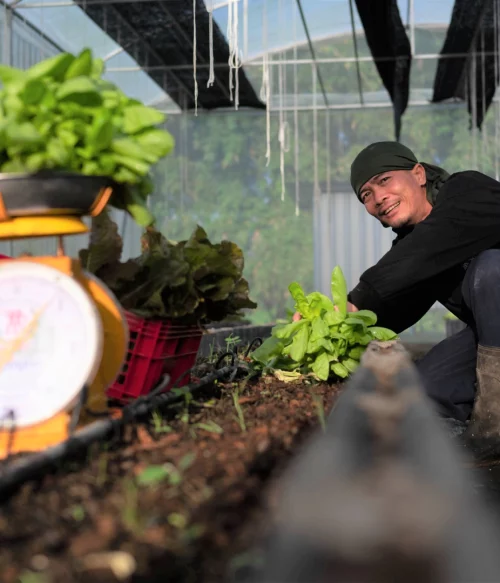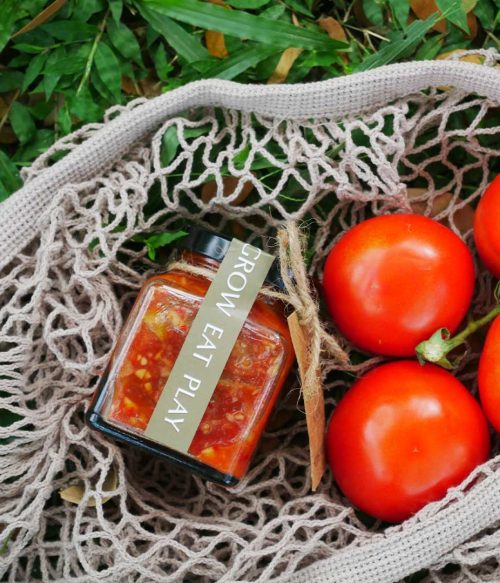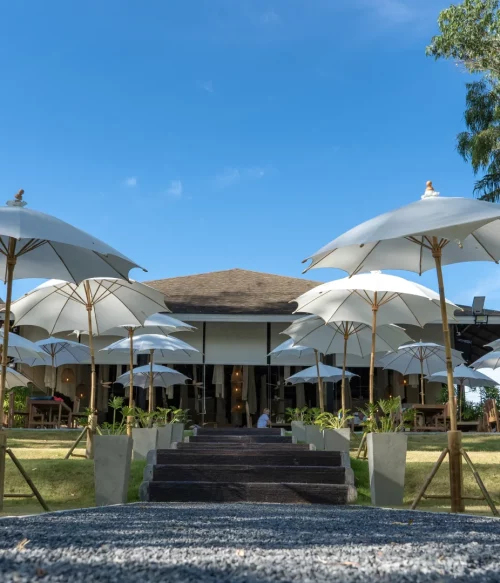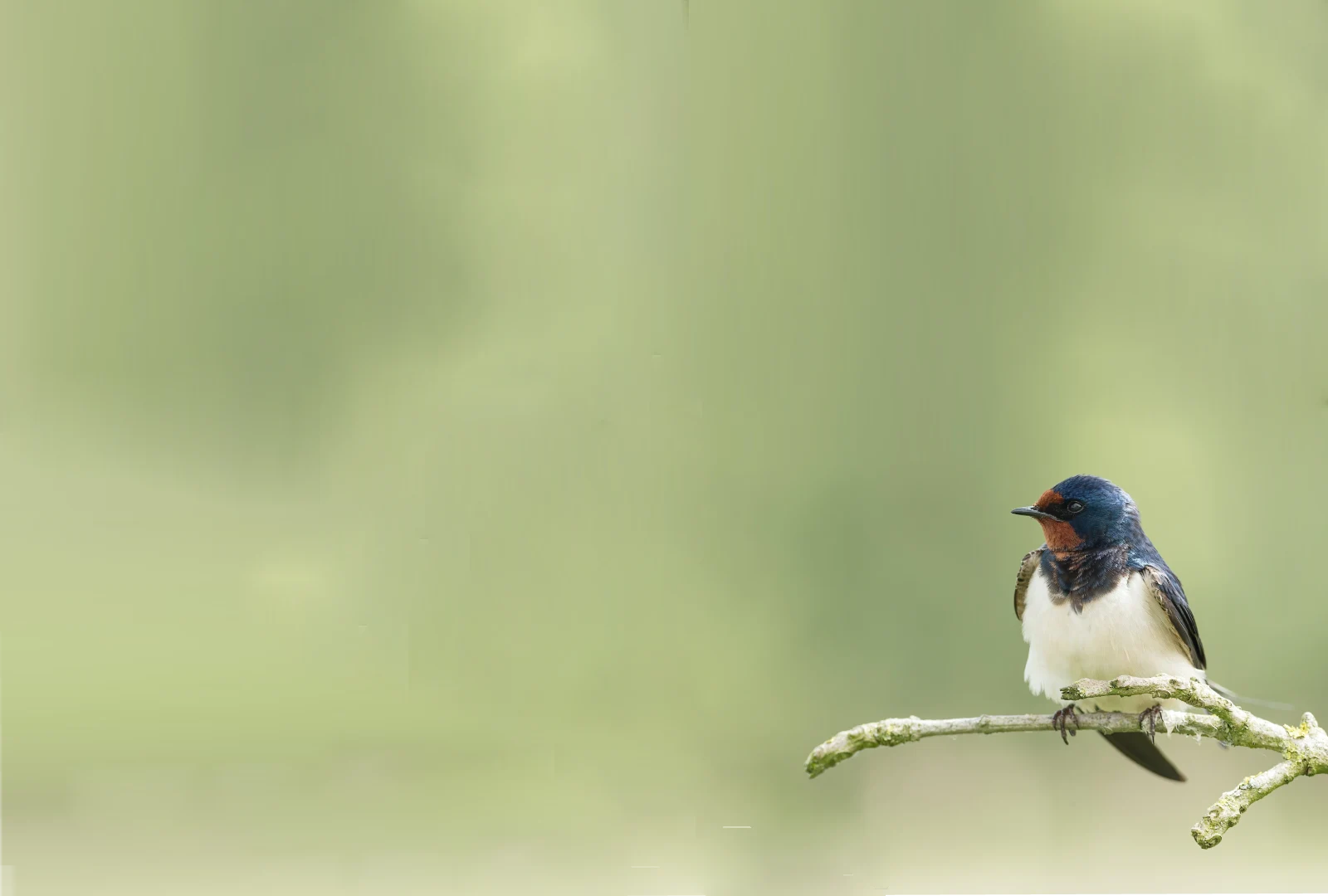 เหล่านกในสวน
อ่านเพิ่มเติม
Get to know more of our various type of birds in Laguna Park Phuket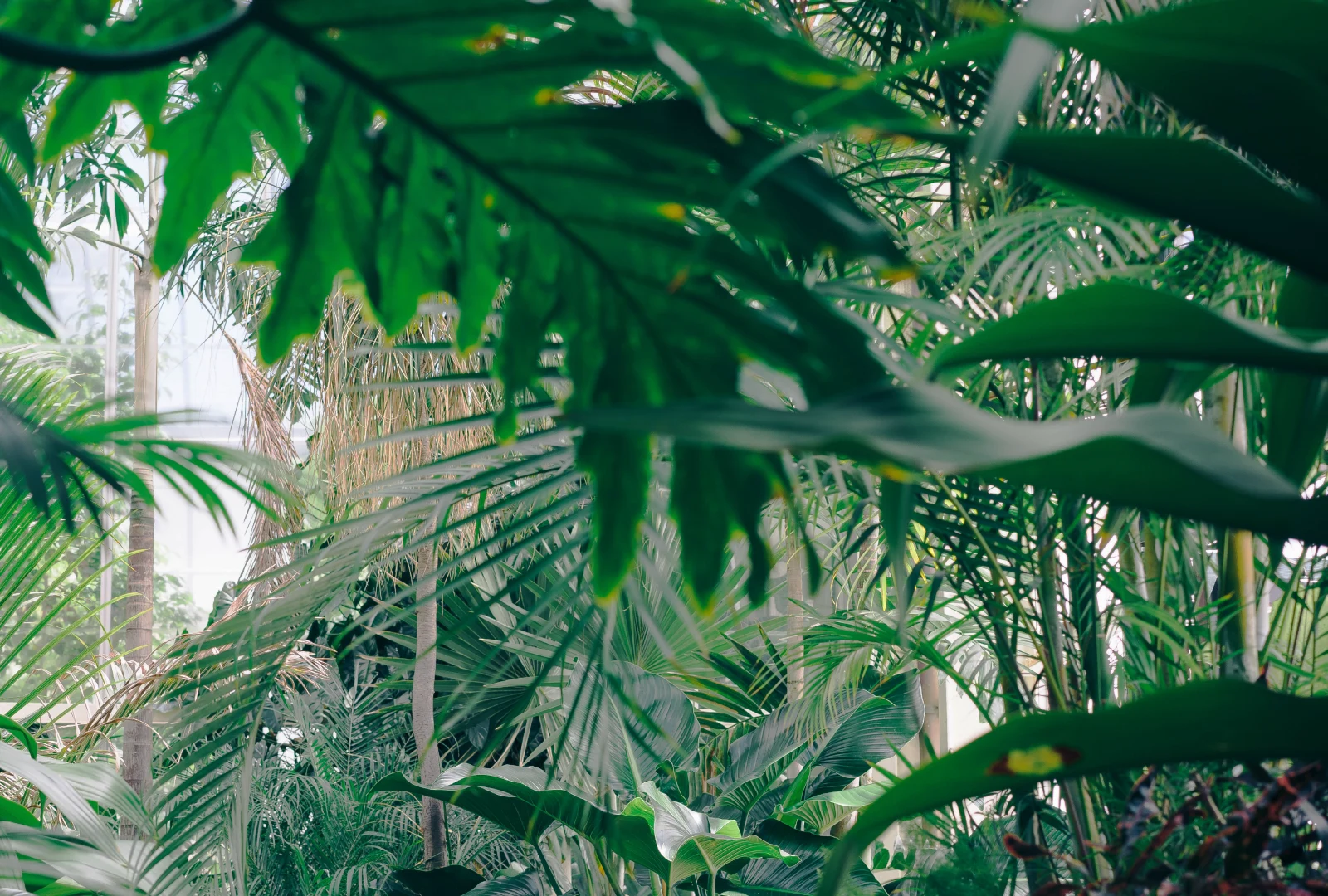 ต้นไม้กว่า 20 ชนิดกำลังรอให้คุณค้นหาเพิ่มเติม...
ต้นไม้ในสวน
อ่านเพิ่มเติม