Our Story
Our simple philosophy is that a good life starts with a good beginning.

SEED Sustainable Agricultural Farm starts from a passion for sustainable agriculture and a desire to create a career for the local community. We set aside over 500 rai of land in Mae Taeng District, Chiang Mai Province, to create a farm where local farmers and experts could work together to produce fresh, safe, and sustainable products.
SEED is a hidden gem located in the midst of a peaceful valley of Mae Taeng in Chiang Mai. We are committed to "Sustainable agriculture" which produces minimal impact on the environment and grows our crops using sustainable farming methods. Our products are fresh, safe, and delicious, and we also have a small kitchen on-site that prepares meals using fresh ingredients from our own farm.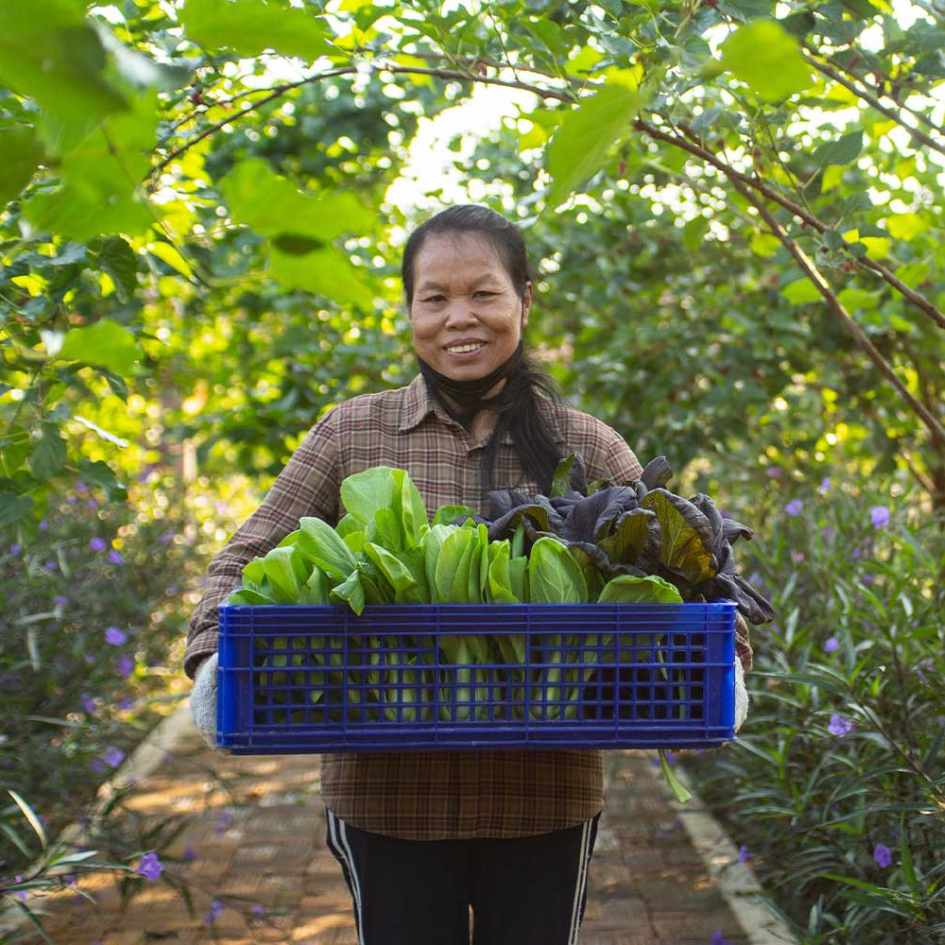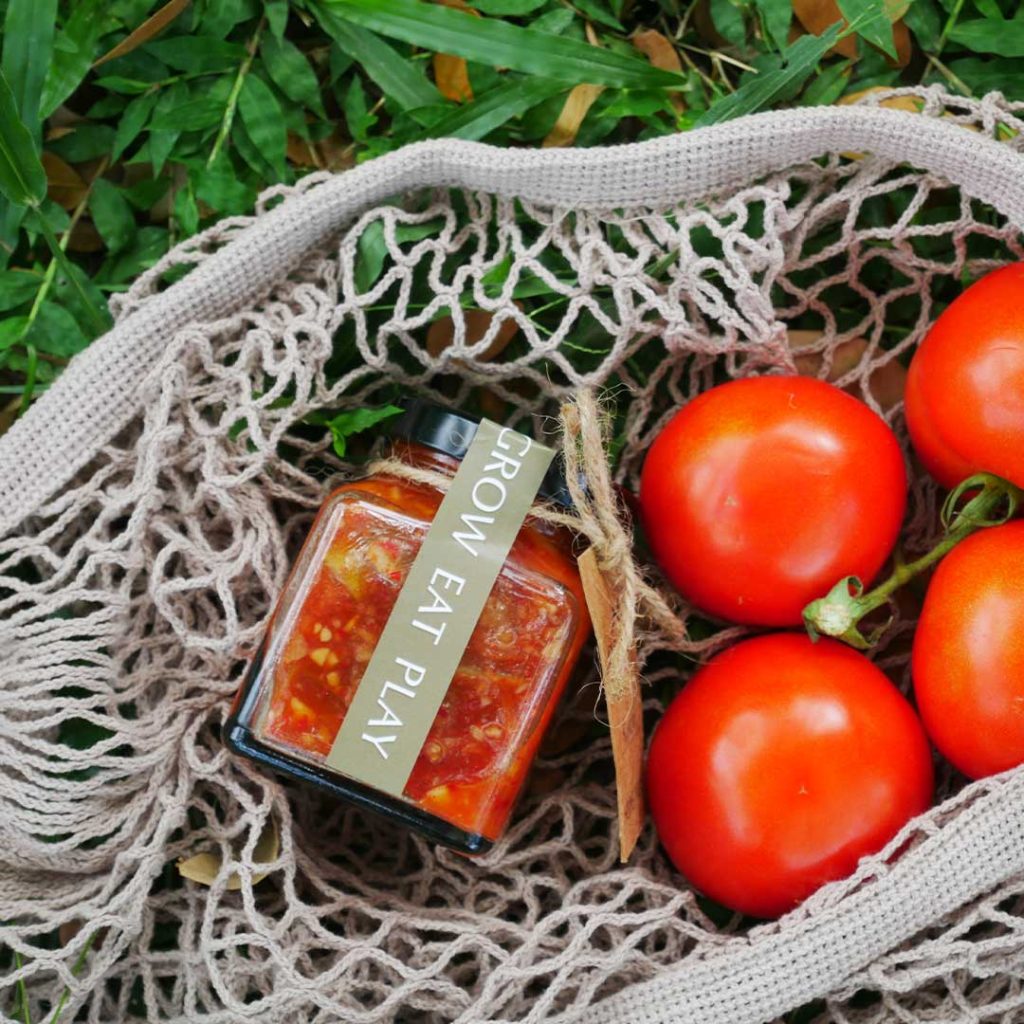 Our simple philosophy is that a good life starts with a good beginning. That means eating healthy and being connected with nature and the land. We care about the environment and focus on safe and sustainable agriculture. We're passionate about providing our customers with the best possible experience, and we start with delivering fresh, quality produce right to their door.
We promise to provide you with the freshest, safest, and most delicious product possible. We also promise to be a good steward of the land and to support the local community.
Join us on our journey to a better future for food and agriculture
Reserving a table beforehand means less waiting. 
Groups of 8 or more must reserve ahead of time.