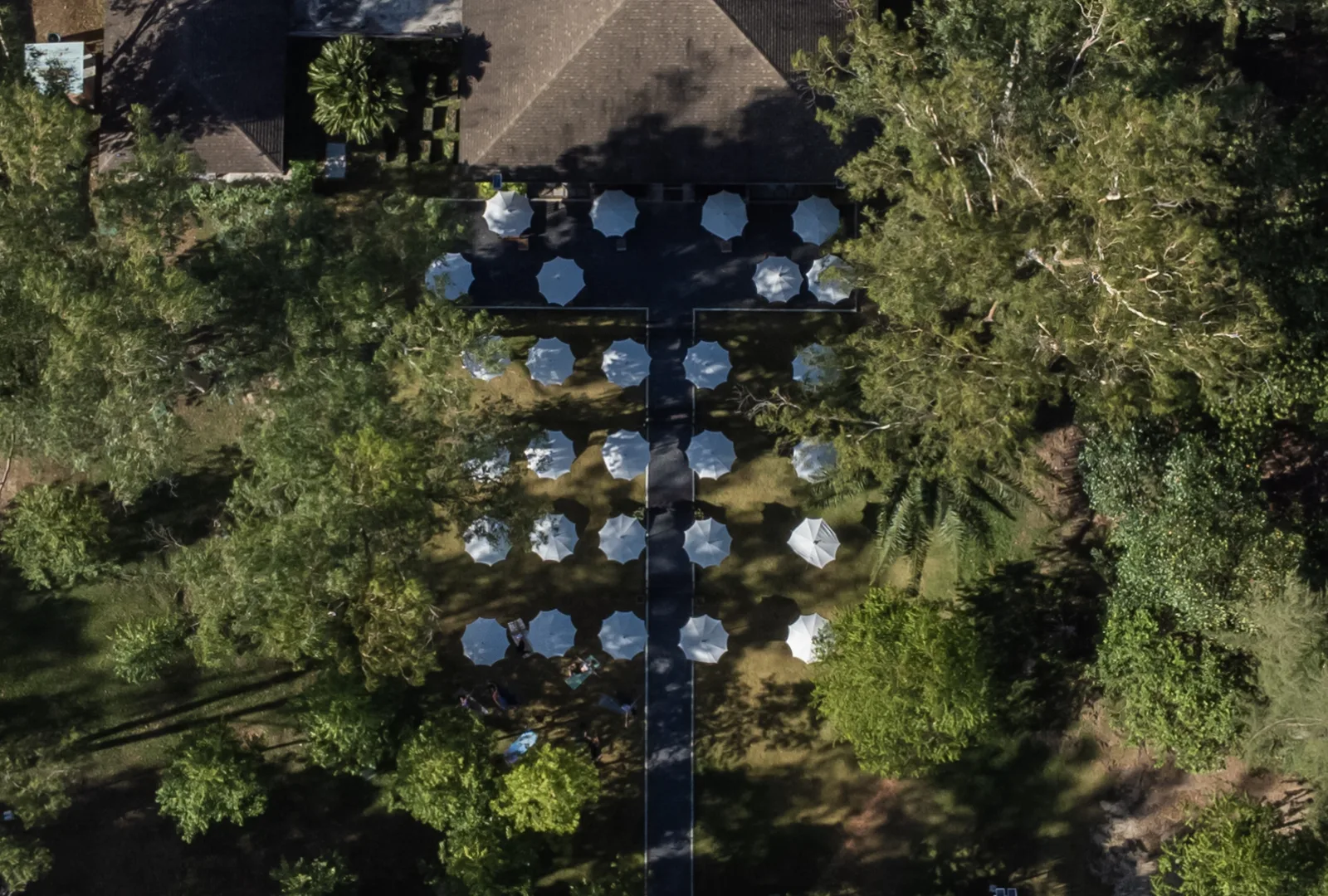 Welcome to Open Kitchen
See Menu
ashion design
f
shop collection
A tailor is a person who makes or alters clothing, particularly in men's clothing. The Oxford English Dictionary dates the term to the thirteenth century
03
03
A premier farm-to-table  based dining venue in Phuket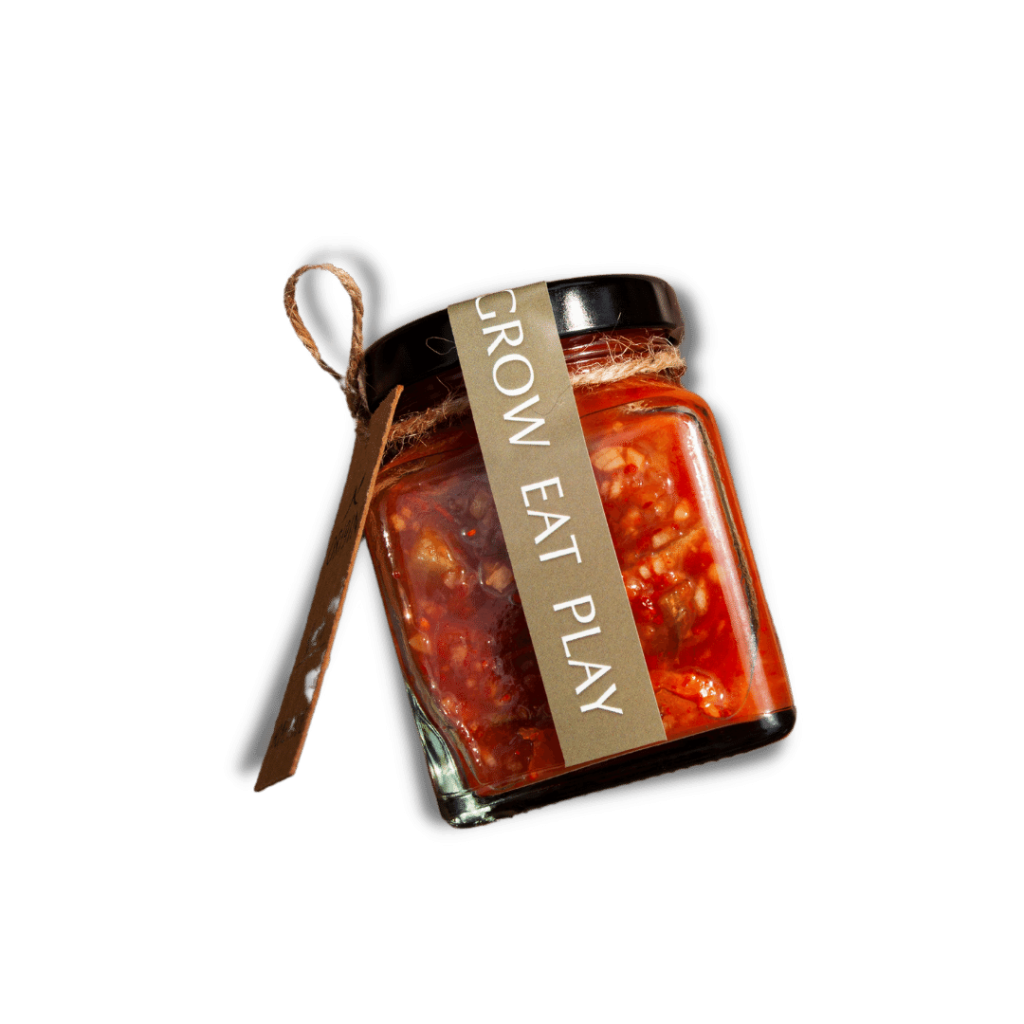 Elevate your snack time with our 𝐡𝐨𝐦𝐞𝐦𝐚𝐝𝐞 jarred items, produced with ingredients from our farm that will bring the taste of nature to your table!
There are lots of places for kids to run and play, a cherub maze with a view of a pineapple at the end, a dog park with obstacle items. There is a place where you can grab food and have a picnic while sitting by the water.
Thus is our second tine to come here. Food alway good excellent service. Recommend to book a table in advance you will get a table near by lagoon view. There is wonder view. There are many good wine which serving in reasonable price.
Absolutely amazing place. Great food, great atmosphere, great coffee, great music, great staff.
Welcomed to the restaurant which is a 2 minute walk from the Canal Village by very friendly staff. A good selection on the menu and very reasonably priced. They have a good glass of wine, which is excellent value. Would recommend visiting!
Delicious food and nice environtment! I come here for lunch it's open air but it's not bad at all!
Reserving a table beforehand means less waiting. Group of 8 or more must reserve ahead of time.
We are happy to hearing from you
Share us your experience and story at Open Kitchen​